Cavi-Guard & Cavi-Dry
Cavi-Guard = Physical Termite Barrier System
Cavi-Dry = Drainage/Flashing System
Cavi-Guard is a physical termite barrier system that is installed in the cavity region.  It acts as a barrier against termites.
Cavi-Dry is used primarily as a drainage/flashing system in the cavity of homes.
Cavi-Guard is installed in the cavity region to prevent the penetration of termites and also prevent water sitting in the cavity wall.  Termites breed in humid and damp conditions, Cavi-Guard eliminates the dampness due to its excellent drainage and airflow design.  Cavi-Dry is used as a flashing system, it is the only flashing system that can be flushed after installation. 
The Cavi-Guard and Cavi-Dry systems meet the market expectations for visual appearance with no more unsightly weep holes along the bottom and top storey of homes.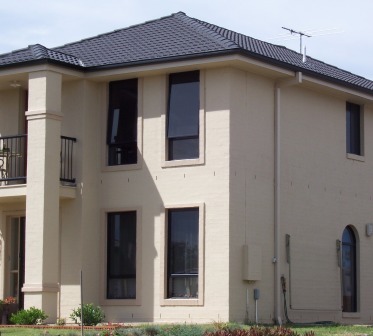 The systems are made from pre-formed components and the end caps are the only visible parts of the system that the consumer will see. The end caps have been designed to blend with the design of the home.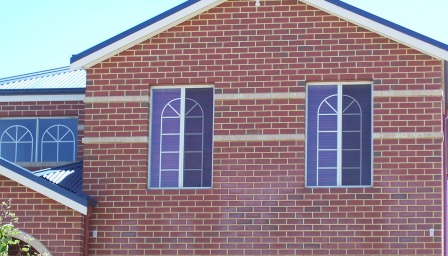 Important features are the ease of how the systems are fitted, builders can continue building within fifteen minutes of installation starting
No chemicals are required for either system.
Designed by a bricklayer who understands from a builders point of view in regards to the demands set out by the consumer and trades people.  This has enabled a simple and easy installation structure to suit all facets of the building industry.
For further information on these products please contact:-
Stephen or Mark
Watertight Products
08 9456 5833